Dynamic Pricing Competition
Bringing together academia and industry to compete in algorithms
Subscribe to our newsletter and stay tuned!
Why a pricing competition?
Pricing is one of the most challenging topics in the business world. It has an enormous impact when it comes to making a loss or a profit. In today's world, prices are frequently changed by algorithms that try to make best use of the available data.
But how are these/your algorithms performing under competition with other algorithms? Under demand uncertainty, heterogeneous customer behavior, incomplete information, …?

Dynamic Pricing combines all these challenges!
What's in it for you?

The winner will receive a reward of 500€.

You will receive a detailed performance evaluation of your algorithms under different market situations and against various competitors.

Receive a representative benchmark performance of your algorithms against all other competitors.
We want to bring together people from academia and industry from various backgrounds (Machine Learning, Operations Research, Pricing & Revenue Management, Economics, etc.) to let their ideas and algorithms compete in various market settings.
An algorithm submission can be as simple as this one, only condition is that it is written in Python.
Organizers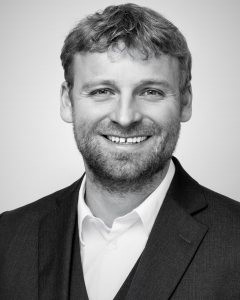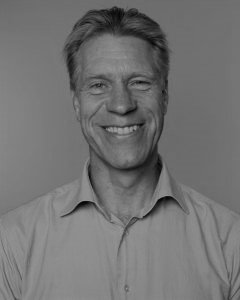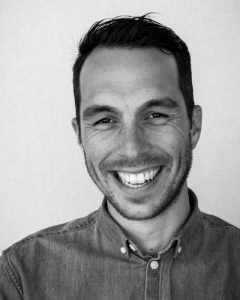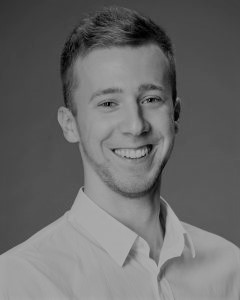 Get our merch!
Get in touch with us to order your favorite items; send us an email at info@dynamic-pricing-competition.com with the number of items you would like to order and the size where applicable. Include following information for the shipping: full name, address, company (optional), country, postal/zip code, city, phone (optional).